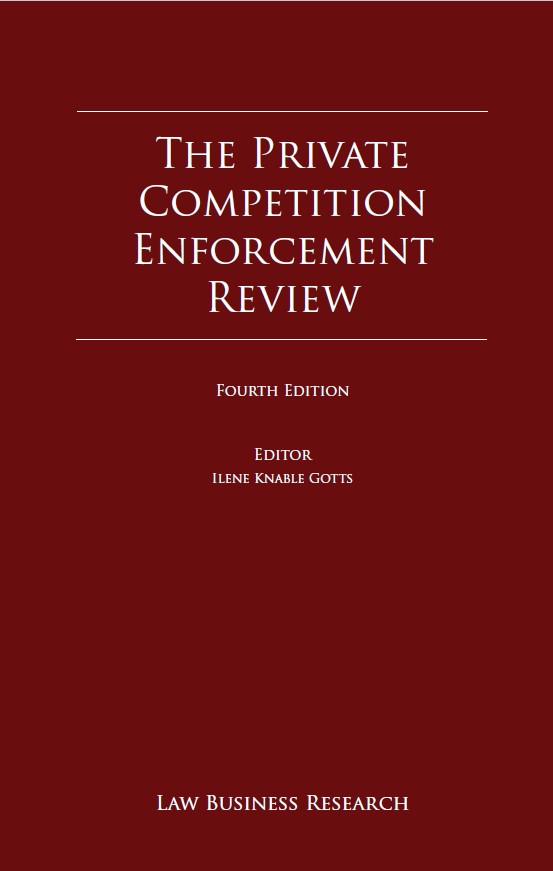 Esin Çamlıbel authored the Turkey chapter of the fourth edition of The Private Competition Enforcement.
The book is a multijurisdictional guide to private antitrust litigation in 24 jurisdictions. The contributing editor is Ilene Knable Gotts of Wachtell, Lipton, Rosen & Katz.
You can download the Turkey chapter here. Please see our Publications page for other downloads.
Reproduced with permission from Law Business Research Ltd.