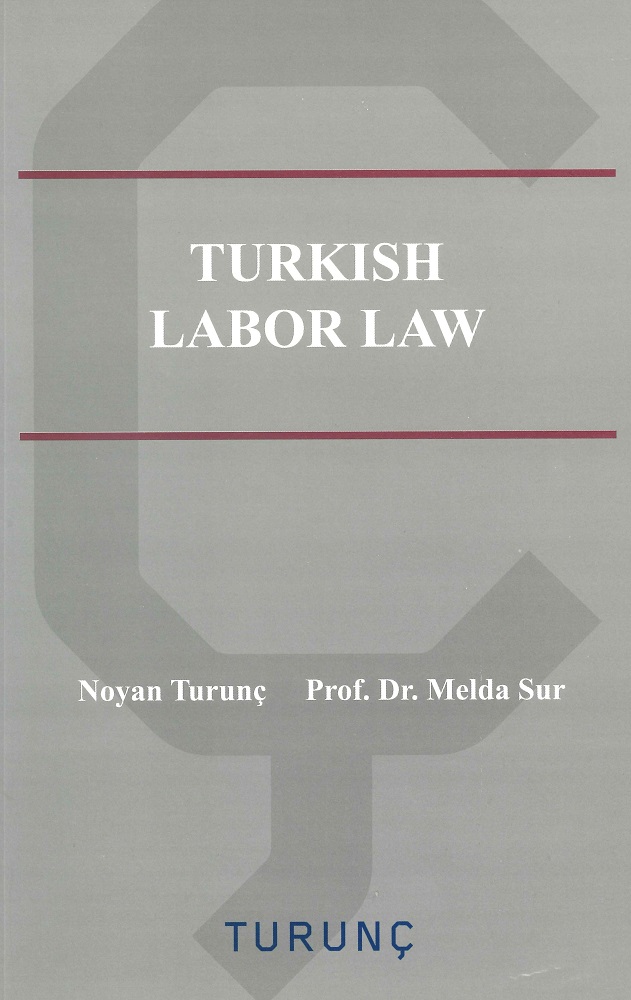 TURUNÇ is proud to announce the release of its new book Turkish Labor Law.
Authored by founding partner Noyan Turunç and of counsel Professor Melda Sur, this book is a 239-page comprehensive treatise on Turkish labor and employment laws, including individual and labor relations, pensions and benefits, and restrictive covenants in employment relationships.
If you would like to receive a copy of the book, please email us with your mailing address.
---
Table of Contents
– About the Authors
– Preface
– Acknowledgments
– Definitions
– Chapter 1: Individual Labor Relations
– Chapter 2: Restrictive Covenants
– Chapter 3: Collective Labor Relations
– Chapter 4: Pensions and Benefits
– Chapter 5: Questions Asked
– Appendix: Labor Law, No. 4857
– Bibliography
---
© TURUNÇ
May 2010
Printed by Tükelmat A.Ş.
İzmir, Turkey
ISBN: 978-605-60933-1-9