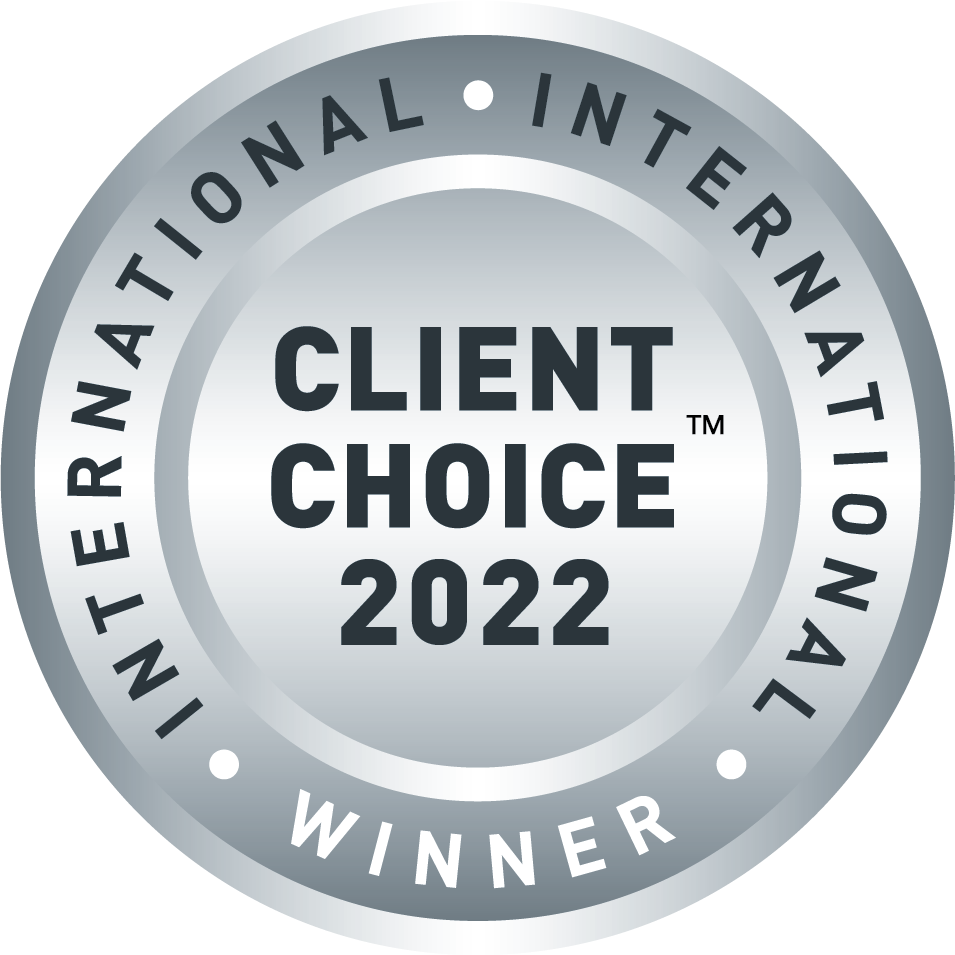 We are pleased to announce that Kerem Turunç was the sole winner in Turkey of the capital markets category of Lexology's Client Choice Awards 2022.
Established in 2005, Client Choice recognises those individuals around the world that stand apart for the excellent client care they provide and the quality of their service. The criteria for this recognition focus on an ability to add real value to clients' business above and beyond the other players in the market. Uniquely, lawyers can be nominated only by corporate counsel, with this year's winners chosen from a pool of more than 2,000 individual client assessments.
Thank you to all of our clients and friends who have supported us.