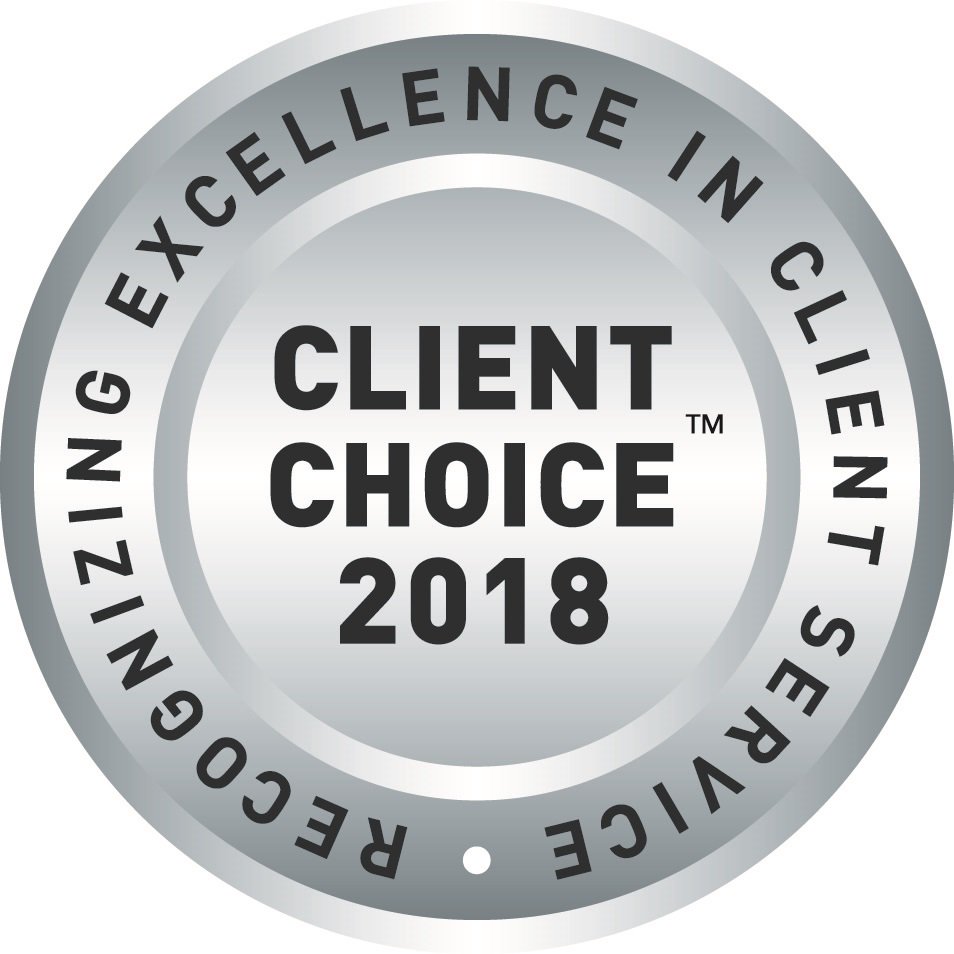 Two TURUNÇ lawyers recognized at International Law Office and Lexology's Client Choice Awards 2018.
We are pleased to announce that Noyan Turunç was the sole recipient of the M&A award for Turkey and Kerem Turunç the sole recipient of the Capital Markets award for Turkey in this year's Client Choice Awards.
Established in 2005, the Client Choice Awards recognize partners around the world that stand apart for the excellent client service they provide. The criteria for the awards focus on the ability to add real value to clients' business above and beyond other players in the market. Uniquely, these awards survey senior in-house counsel only, with this year's winners chosen from a pool of more than 2,000 individual client assessments. Clients are asked to rate individual lawyers and law firms on the quality of legal advice, commercial awareness, industry knowledge, strategic thinking, billing transparency, tailored fee structures, value for money, responsiveness, effective communication, clarity of documentation, sharing of expertise, appropriate staffing, project management, use of technology, loyalty and ethics.
Kerem Turunç attended the gala dinner in London to accept both awards.
Thank you to all of our clients and friends who have supported us.