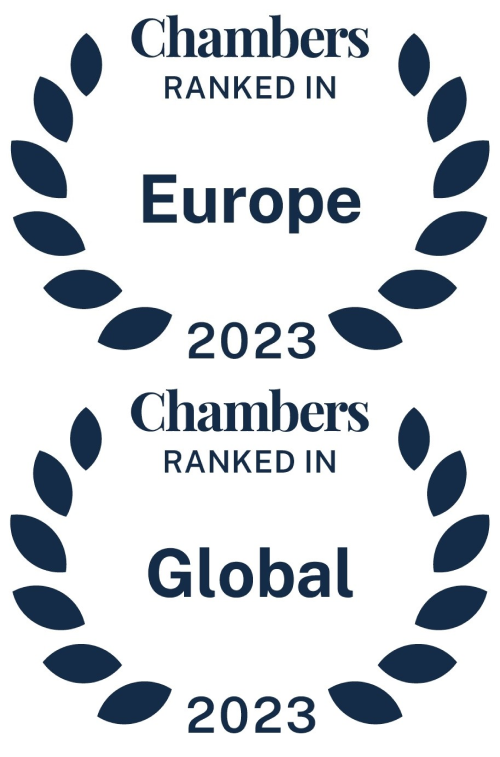 TURUNÇ is pleased to be ranked once again in the Europe and Global 2023 editions of Chambers & Partners, which researches leading law firms around the world.
The Firm was lauded for being "very user-friendly, business-orientated and dynamic" as well as "extremely adept at handling international transactions." One client praised the Firm's lawyers for their ability "to manage time and cultural differences well, and explain local law clearly to their international audience."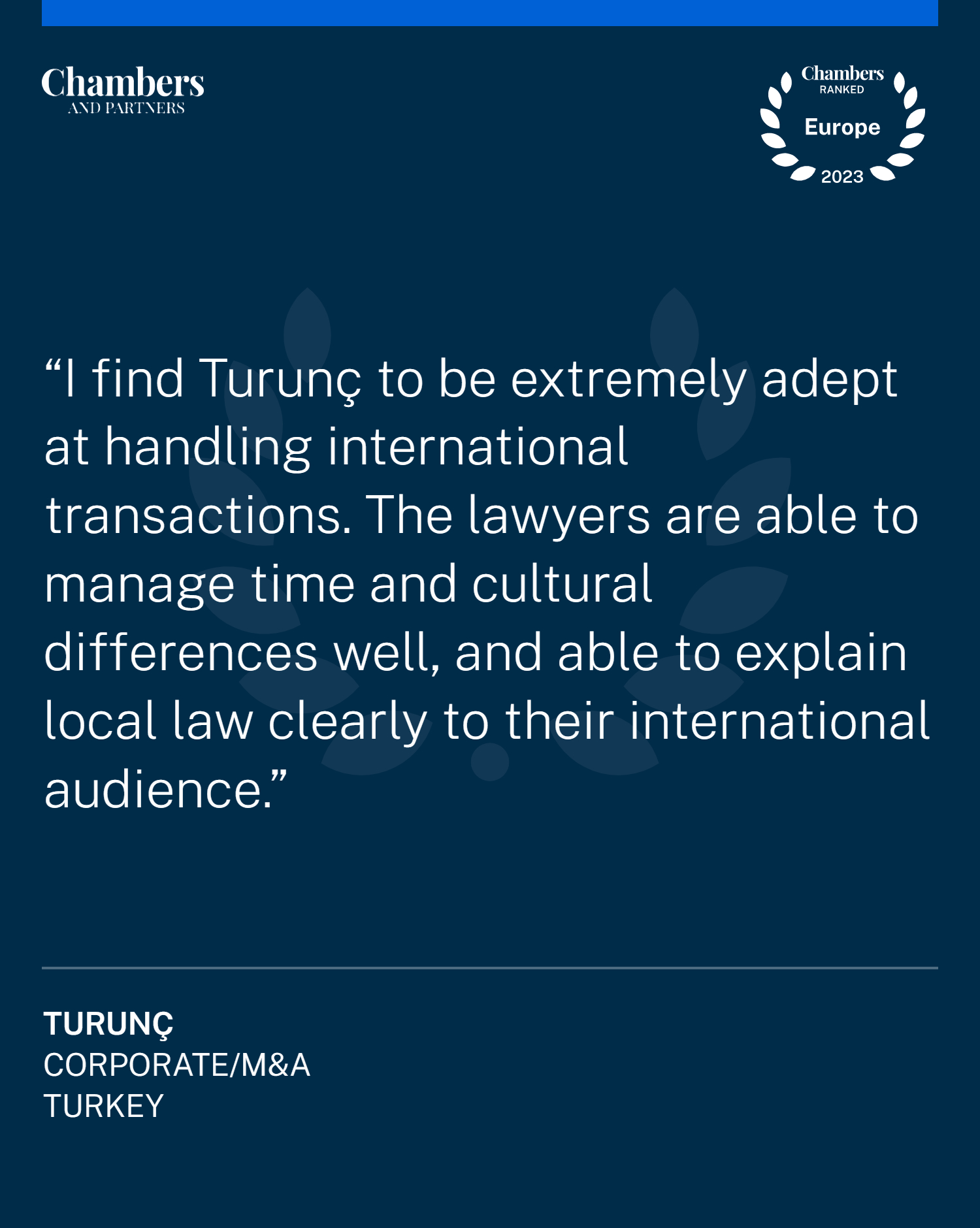 Managing Partner Kerem Turunç was individually ranked both in the Corporate/M&A and Capital Markets practice areas, with one client describing him as "very practical, knowledgeable and useful, and always a pleasure and helpful working with him" and another as "very experienced, hands-on, detail-oriented and easily available for consultation."
Being recognized by Chambers in its Global and Europe guides is a testament to the strength of our various practices. We thank all of our clients, colleagues and friends for their faith and support.