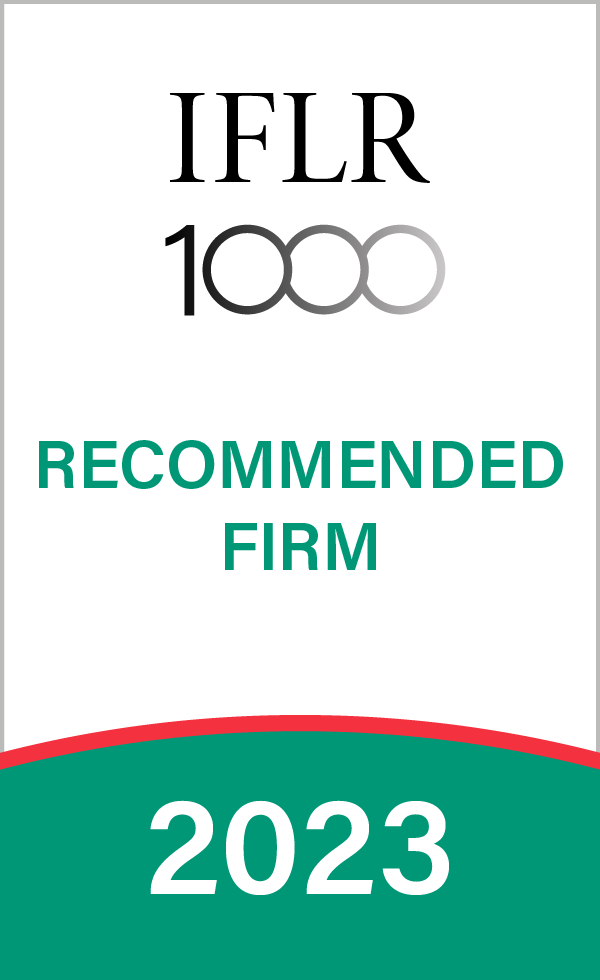 TURUNÇ was ranked in the 2023 edition of the IFLR1000, an international legal market research platform specialized in ranking financial and corporate law firms and lawyers.
As a testament to its wide-ranging capabilities, the Firm was ranked in four practice areas: Banking; Capital Markets: Debt; Capital Markets: Equity; and M&A.
In addition to firmwide rankings, founding partner Noyan Turunç was recognized as a highly regarded practitioner for banking and equity capital markets; managing partner Kerem Turunç as a notable practitioner for M&A; and İltem Dokurlar as a rising star partner for both debt and equity capital markets.
Many of their lawyers have international backgrounds so their understanding of international norms and standards are first-rate. They're able to provide clear guidance to clients on best practices.